Catherine Maniscalco Avery
Founder
————–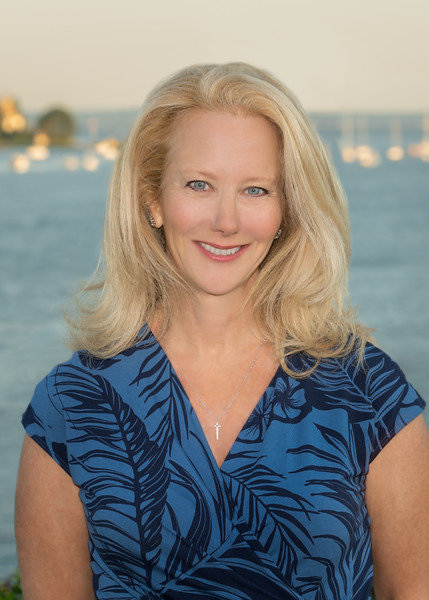 Catherine Maniscalco Avery founded CAIM LLC in 2007 after more than 20 years of successfully managing client assets at major institutions. Catherine's investment career and credentials are broad; she has worked for a number of leading investment firms in the U.S., including Morgan Stanley, Shearson Lehman Hutton, Prudential Securities and Merrill Lynch. Importantly, she also has vast portfolio management experience spanning a wide range of asset classes. In today's investment world, where portfolio managers are so often narrowly focused on managing one asset class, the breadth of Catherine's investment experience is increasingly rare. She has been widely cited as an expert portfolio manager in such news sources as Financial Planning Magazine, The New York Times, Consumer's Digest, Fox Business and National Post of Canada.
In her more than 25 years as a portfolio manager—investing in both domestic and international securities
markets—Catherine has managed customized private client portfolios, wrap accounts, a natural resources fund, mid and large cap portfolios, an equity income fund (which involved her in fixed income markets and real estate investment trusts), and a global fund.
On an individual basis, she has been personally responsible for portfolios totaling more than $750 million—while as a member of a larger portfolio management team, she has shared responsibility for managing more than $14 billion on behalf of investors.
Catherine has a degree in Finance from New York University. She is also a member of the CFA Society of New York. Catherine lives in Greenwich with her two sons. On her free time Catherine enjoys playing golf and boating. She is a member of the New York Yacht Club.